About Us
Welcome to Fishing Creek Salem United Methodist Church. We are a community of faith who are committed to providing opportunities and experiences where all people can Connect with God and one another, Grow as followers of Jesus, and Serve the world to the glory of God.
We believe that God loves each person personally and individually, and God has created each of us with unique talents and gifts. As we share these talents and gifts, we find our place in God's plan to reach our community with Jesus' healing and transforming grace.
Whether you are exploring questions of faith, seeking help, looking for hope, wanting to grow spiritually, or looking for a community of people with whom to serve: I invite you to join us at Salem church. I pray that you will experience God's presence, Christ's love, and the Spirit's power here.
Pastor Les Towsey
We have tWo Sunday morning services
9:30 a.m.- & 11 a.m. In the Sanctuary


Music- Lead by informal worship team. A combination of hymns and contemporary music.
Dress- From suits & ties to shorts & flip flops.
Expect-Videos, sermons and plenty of music. We ask that folks wear a mask, and they are provided for those who don't have one available.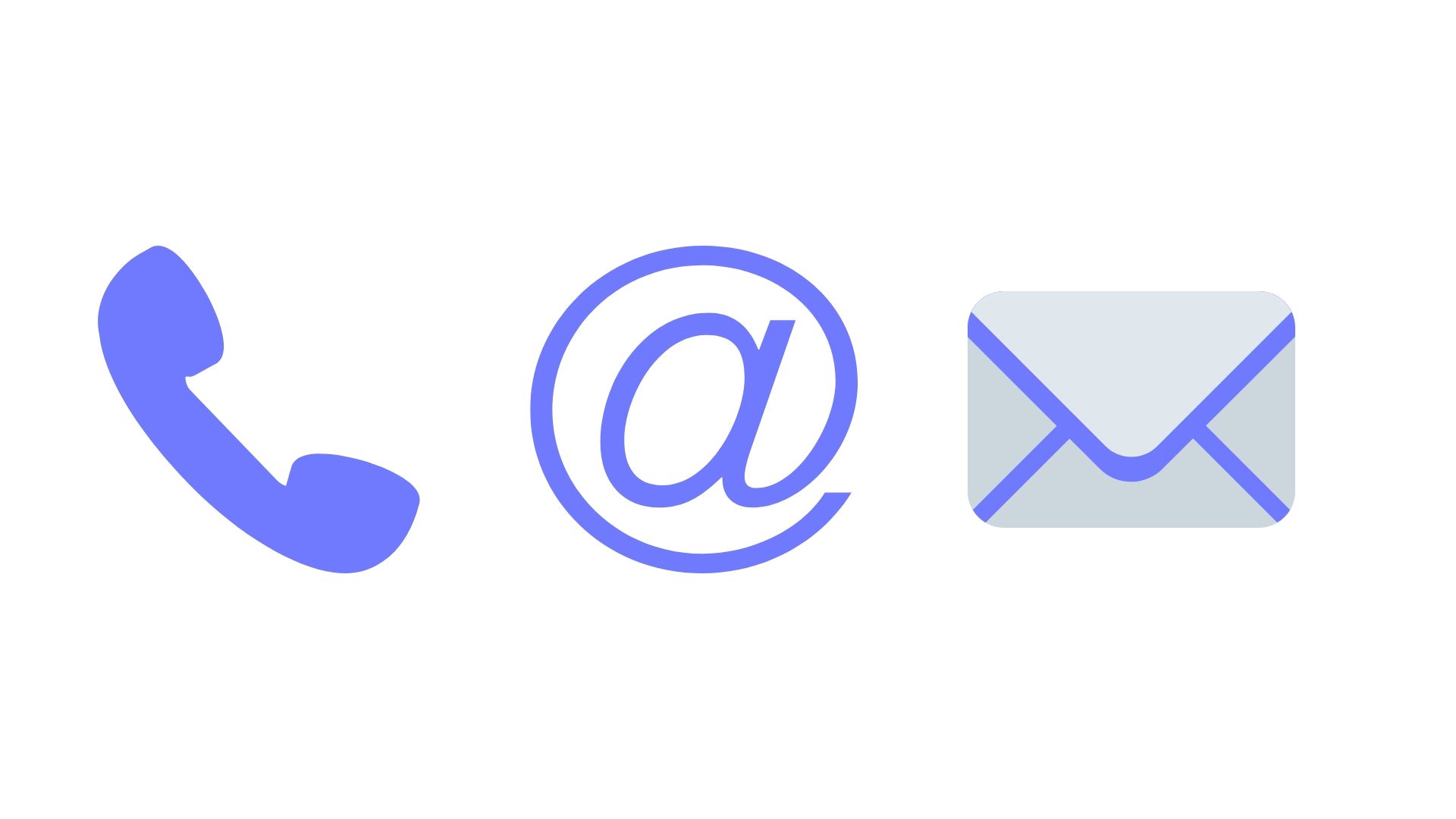 Our email, address and phone info.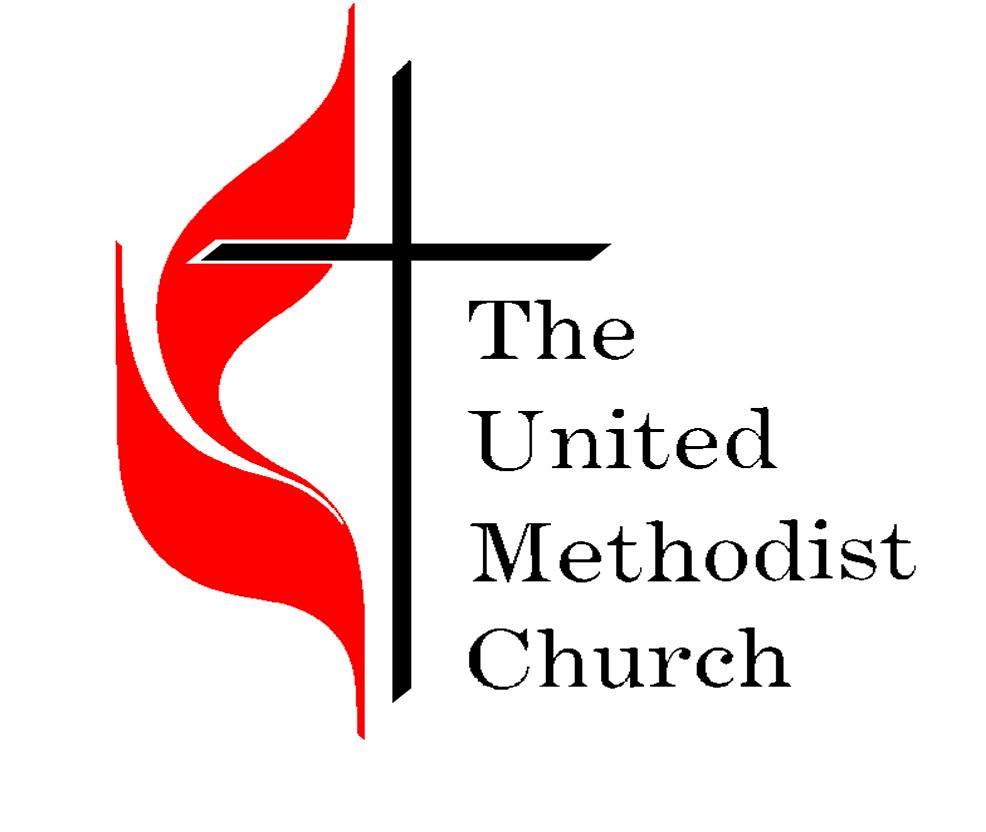 Find out what we believe as United Methodists.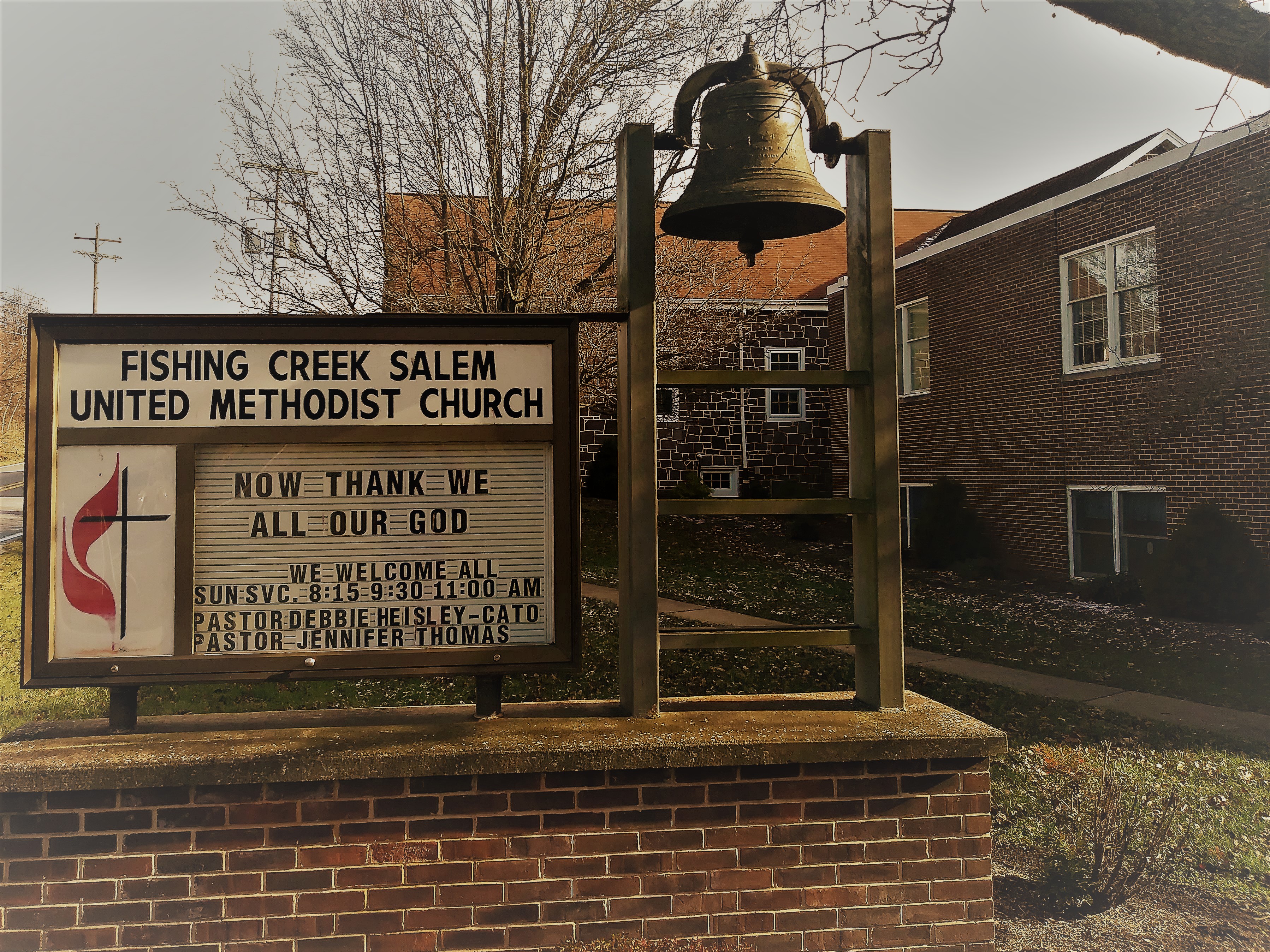 Find out about Salem's long history in this area.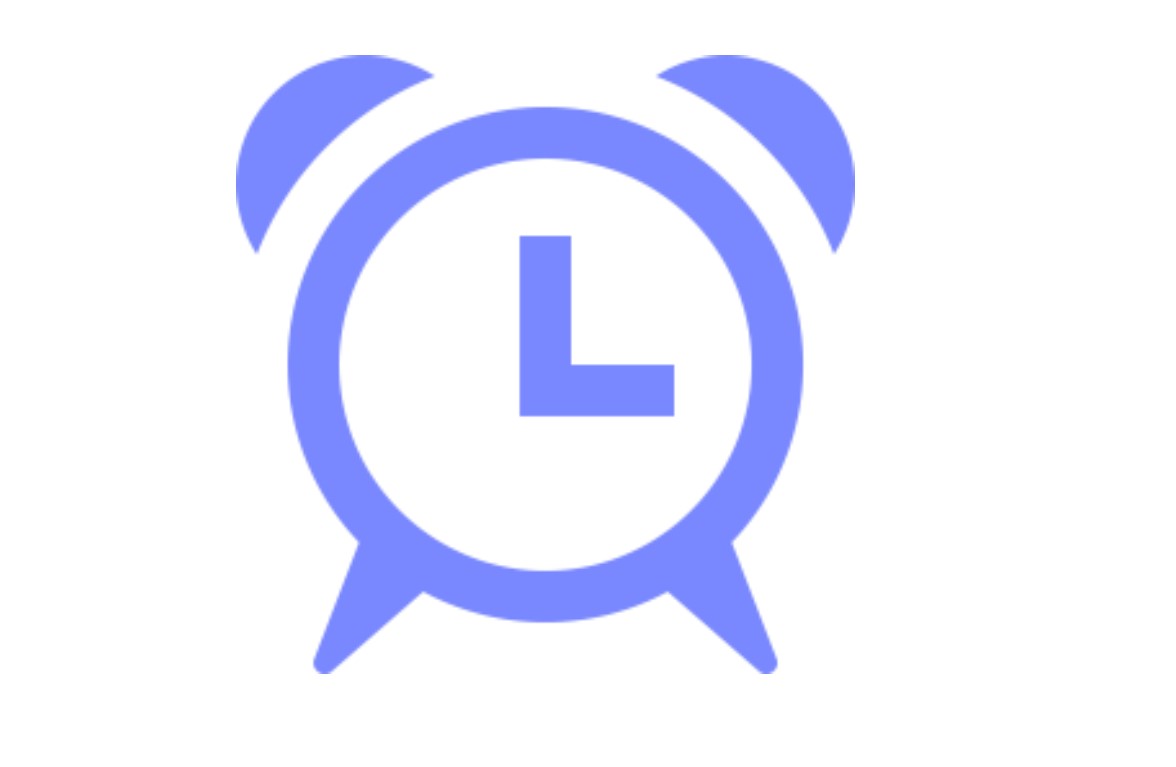 When we worship and what to expect.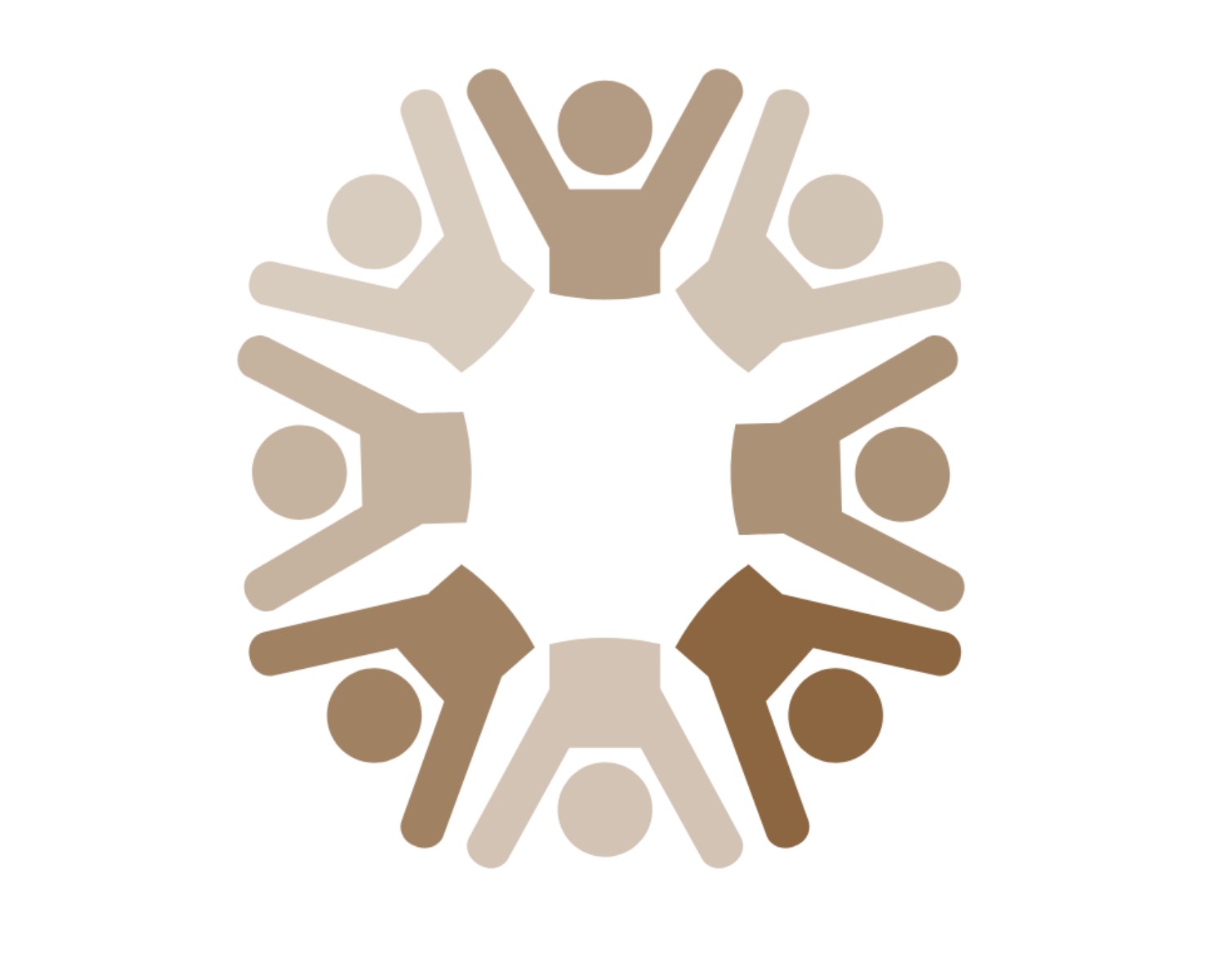 See the people who make ministry happen.
Watch to the most recent and previous sermons.