Livestream Worship
Welcome to Livestream Worship at Salem.
Below you will find our next Live Stream Worship starting at 9:30a.m. Sundays.
To watch the live stream after it has occurred, go to our YouTube Page
Fill out our Digital Connection Card to submit prayer requests, update contact information or receive our weekly email blast.
9:30 a.m. Worship

Order of Worship, October 31, 2021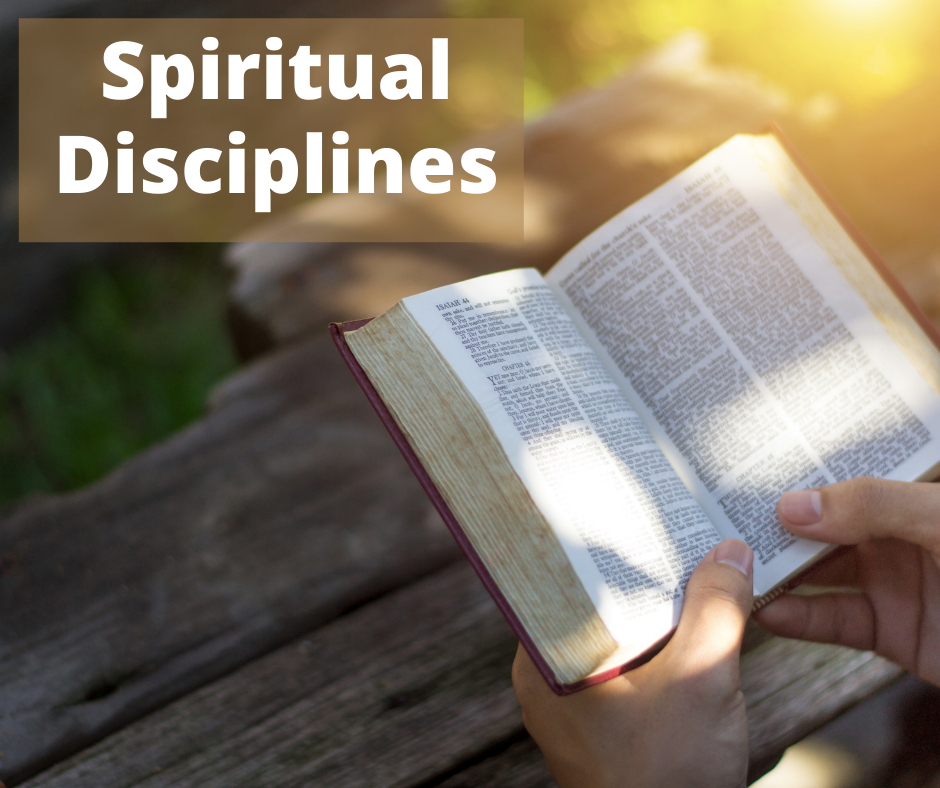 Words of Welcome-Pastor Les Towsey
Worship Songs
Come Thou Fount of Every Blessing
Who You Say I Am
Faith-Bearing Moment
Sharing of Joys and Concerns
Morning Prayer
The Lord's Prayer
Scripture Reading: Psalm 32:1-5
Sermon- Spiritual Disciplines: Confession
Sermon Scripture: I John 1:5-9
Call to Giving
Offertory
Prayer of Blessing
Closing Songs:
Lord I Need You
Holy Water
Closing Prayer and Benediction
Staff
Rev. Dr. Les Towsey, Lead Pastor
Rev. Jennifer Thomas, Community Pastor
Church Office (717) 938-1928
Email:
Website: www.fcsalem.org
Connect with us through our Connection Card. Have a question, prayer request, need information or want to receive our weekly email blast? Just fill out the form below.