Livestream Worship
Welcome to Livestream Worship at Salem.
Sip n Share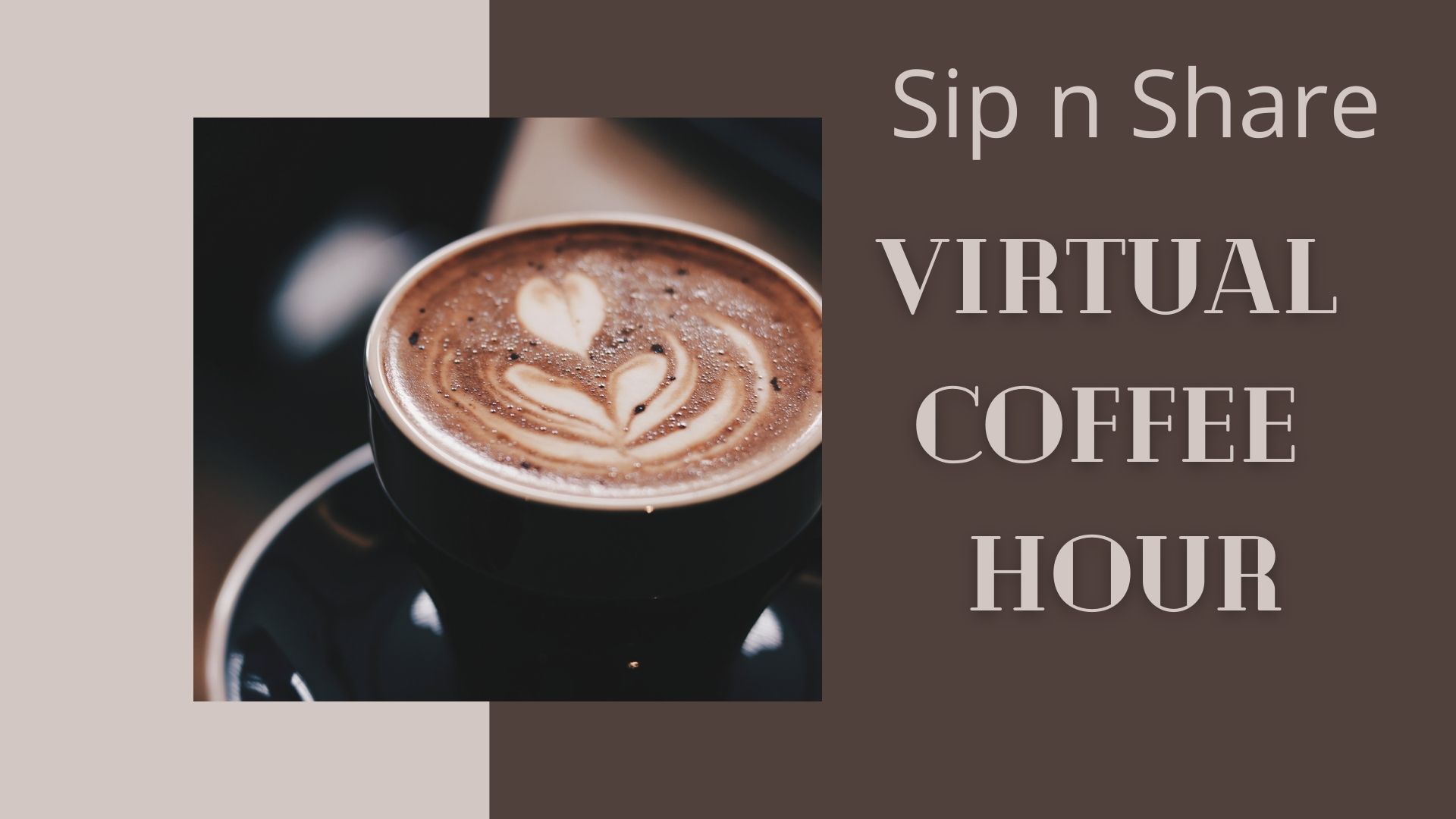 Join us for a Virtual Coffee Hour, Sip n Share, monthly beginning Sunday, Feb. 21,
at 10:30 a.m. Find the link in our weekly email blast or contact the church office, . Other dates are March 14, April 25 and May 16.
Below you will find our next Live Stream Worship starting at 9:30a.m. Sundays.
To watch the live stream after it has occurred, go to our YouTube Page
Fill out our Digital Connection Card to submit prayer requests, update contact information or receive our weekly email blast.
Lenten "Heart Work," or disciplines to focus this season can be found HERE.
9:30 a.m. Worship

Sunday Order of Worship, March 7, 2021
Words of Welcome
Worship Songs

Children's Message– Tracey Michelsen, Dir. Children's Ministry
Sharing of Joys and Concerns

Pastoral and Offertory Prayer
The Lords Prayer- Our Father Who art in heaven, hallowed be thy name, they kingdom come, they will be done, on earth as it is in heaven. Give us this day our daily bread; and forgive us our sins as we forgive those who sin against us. And lead us not into temptation, but deliver us from evil, for thine is the kingdom and the power and the glory forever. Amen
Scripture: Daniel 3:16-18
The Message - Pastor Les Towsey, Burnt Hearts, Daniel 3
Holy Communion

Closing Song
Closing Prayer and Benediction
Staff
Rev. Dr. Les Towsey, Lead Pastor
Rev. Jennifer Thomas, Community Pastor
Church Office (717) 938-1928
Hours: Mon – Thurs. 8:30 a.m.—3 p.m.
www.fcsalem.org
Connect with us through our Connection Card. Have a question, prayer request, need information or want to receive our weekly email blast? Just fill out the form below.