Seniors
Seniors share in every ministry at Salem, service, small groups, music and are the foundation of our Easter egg making group. One group that we have especially for seniors is Salem Seniors.


Salem Seniors
What: An informal group of married and single seniors who gather for fellowship
When: 3rd Thursday at 1 p.m.
Where: Restaurant of group's choosing
Contact: Small Group Coordinator, Susan Ryder sryder@fcsalem, 717-938-1928.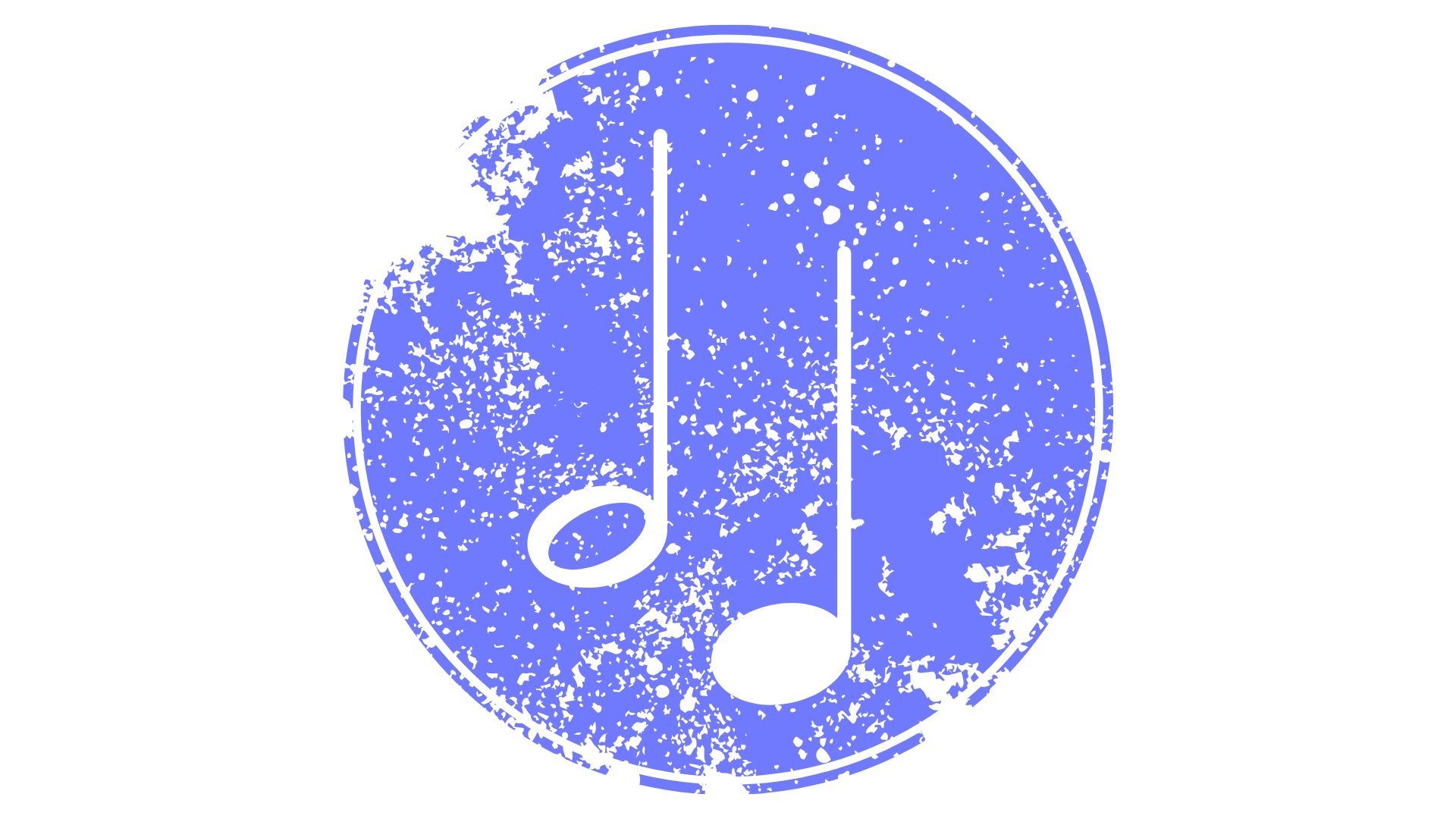 There are many ways to use your musical gifts at Salem.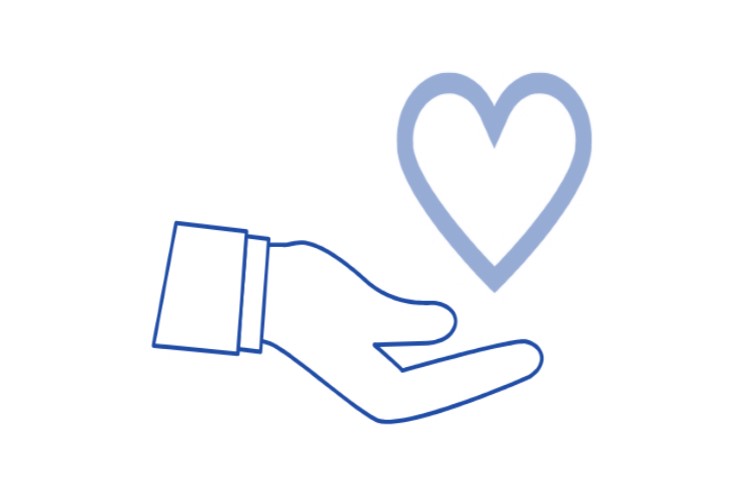 Salem offers many ways to serve. Have a look at how you can use your talents and gifts to serve others.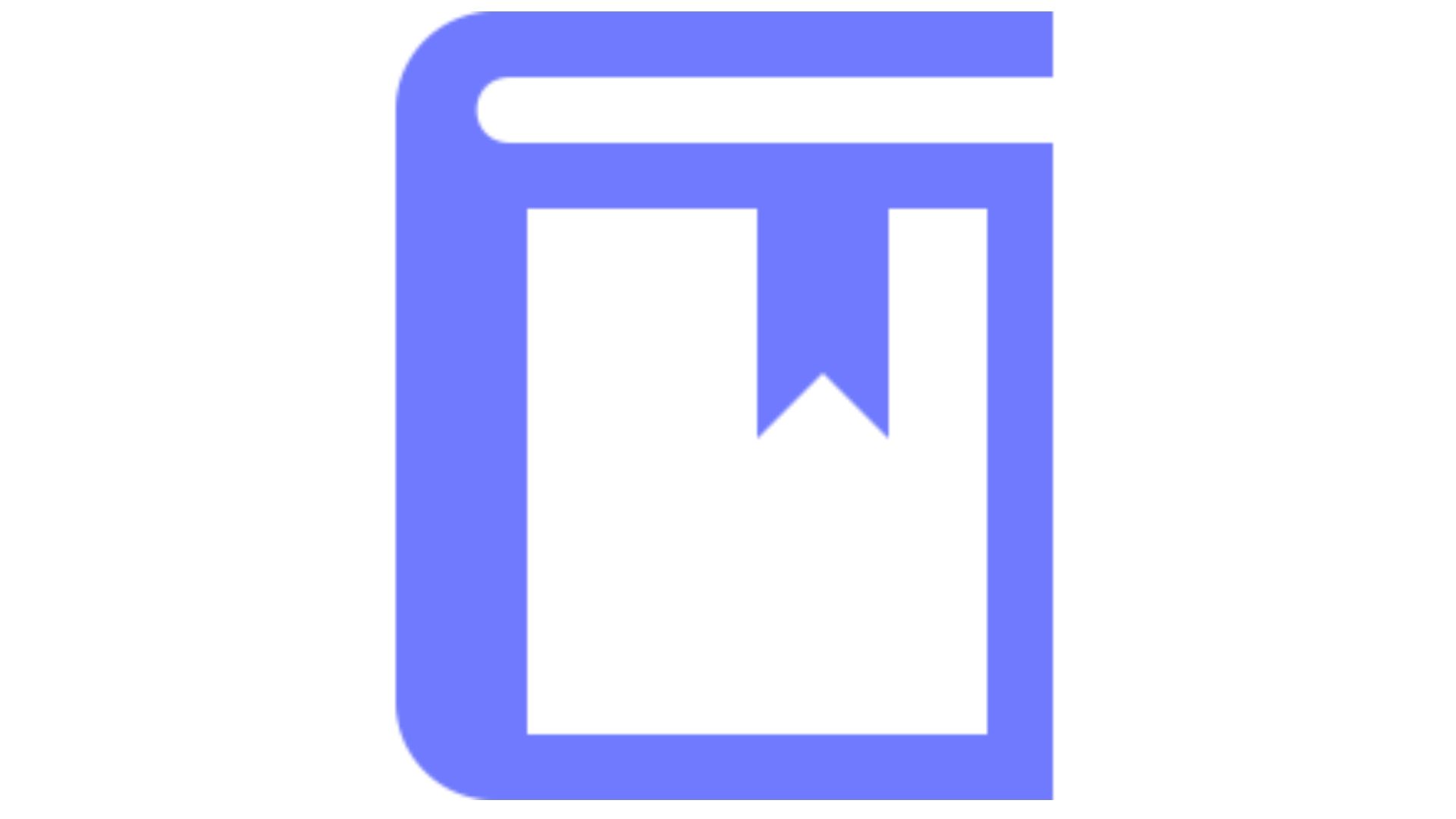 Groups meet at 9:30 & 11 a.m. to dive into Bible and topical studies.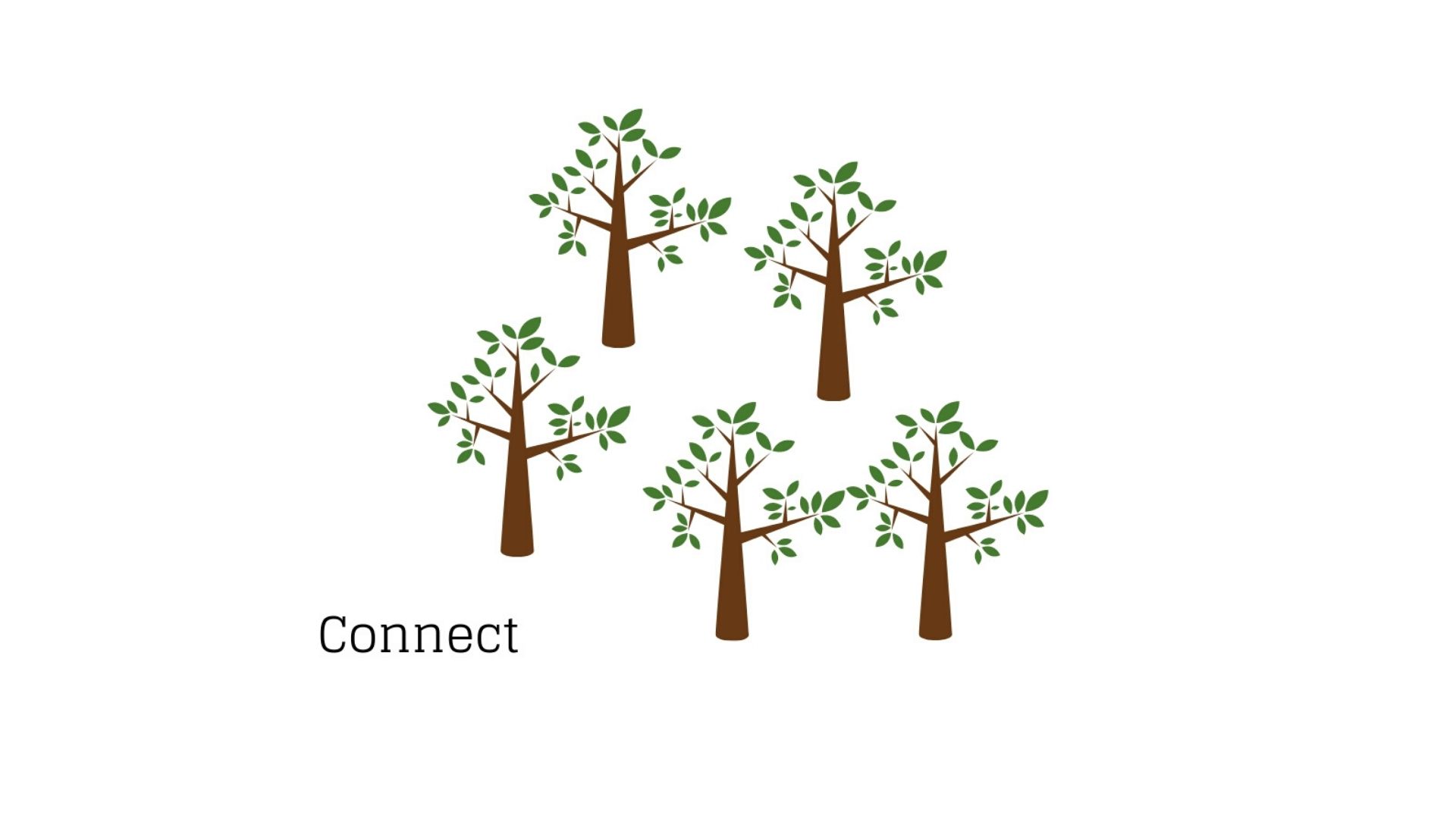 Small Groups gather in home and at the church and dig into Bible and topical studies. Find out more here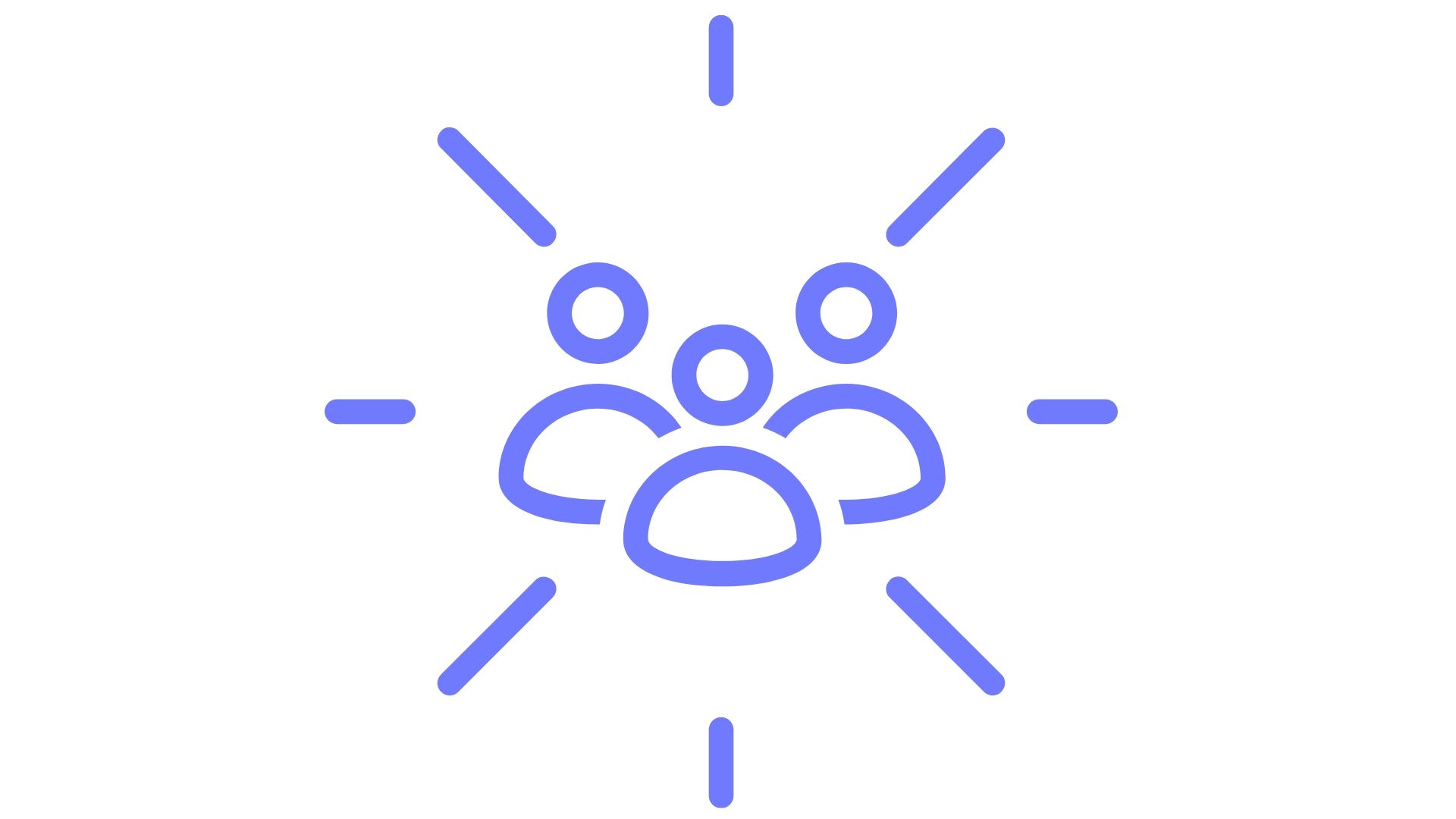 Salem cares for those around us and those within our walls. Learn how here.