Adults
FC Salem offers Adults participation in organizations, small groups, Sunday school and service projects. All which allow you to Connect, Grow and Serve. For information about our Adult ministries, see links to the left or contact our church office at (717) 938-1928.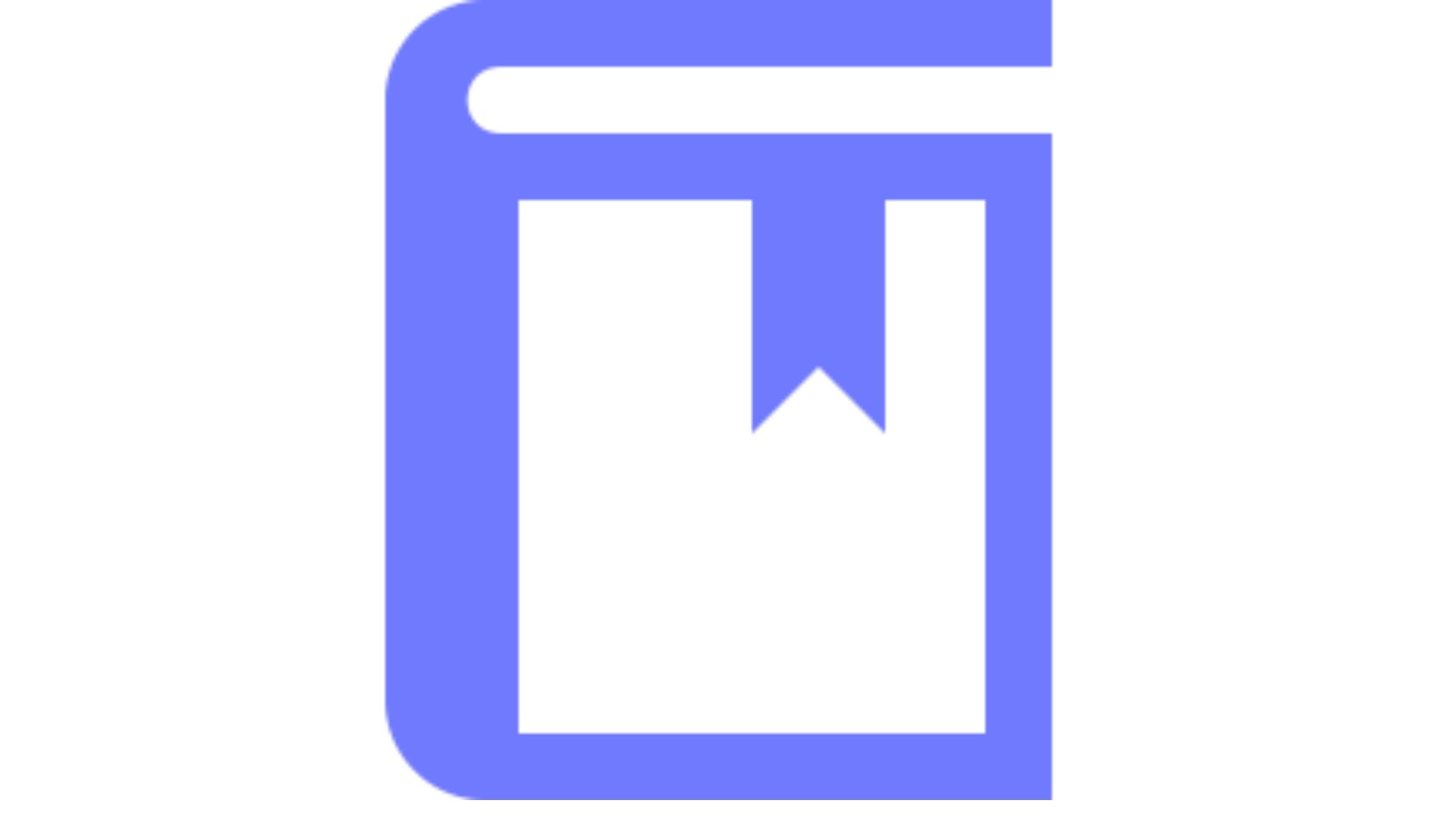 Groups meet at 9:30 & 11 a.m. to dive into Bible and topical studies.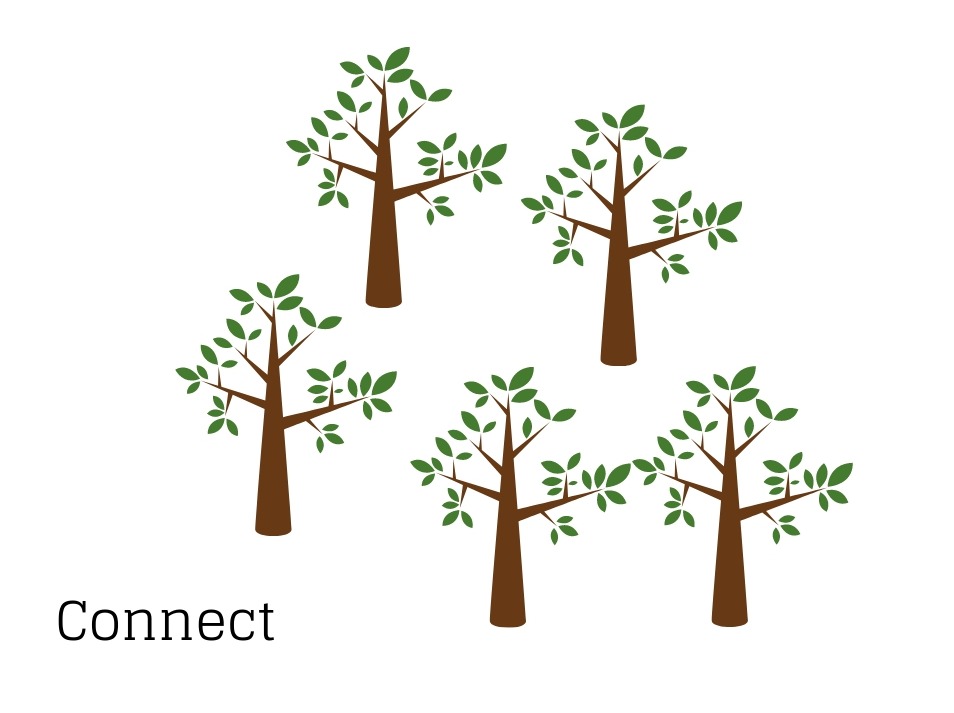 Small Groups gather in home and at the church and dig into Bible and topical studies. Find out more here.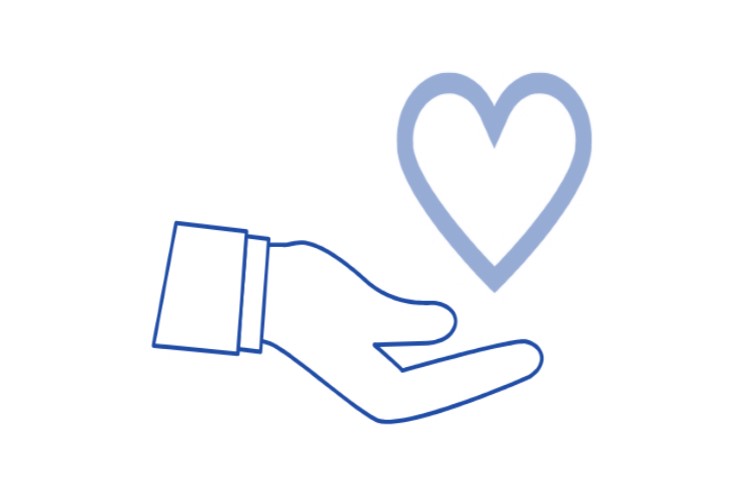 Salem offers many ways to serve. Have a look at how you can use your talents and gifts to serve others.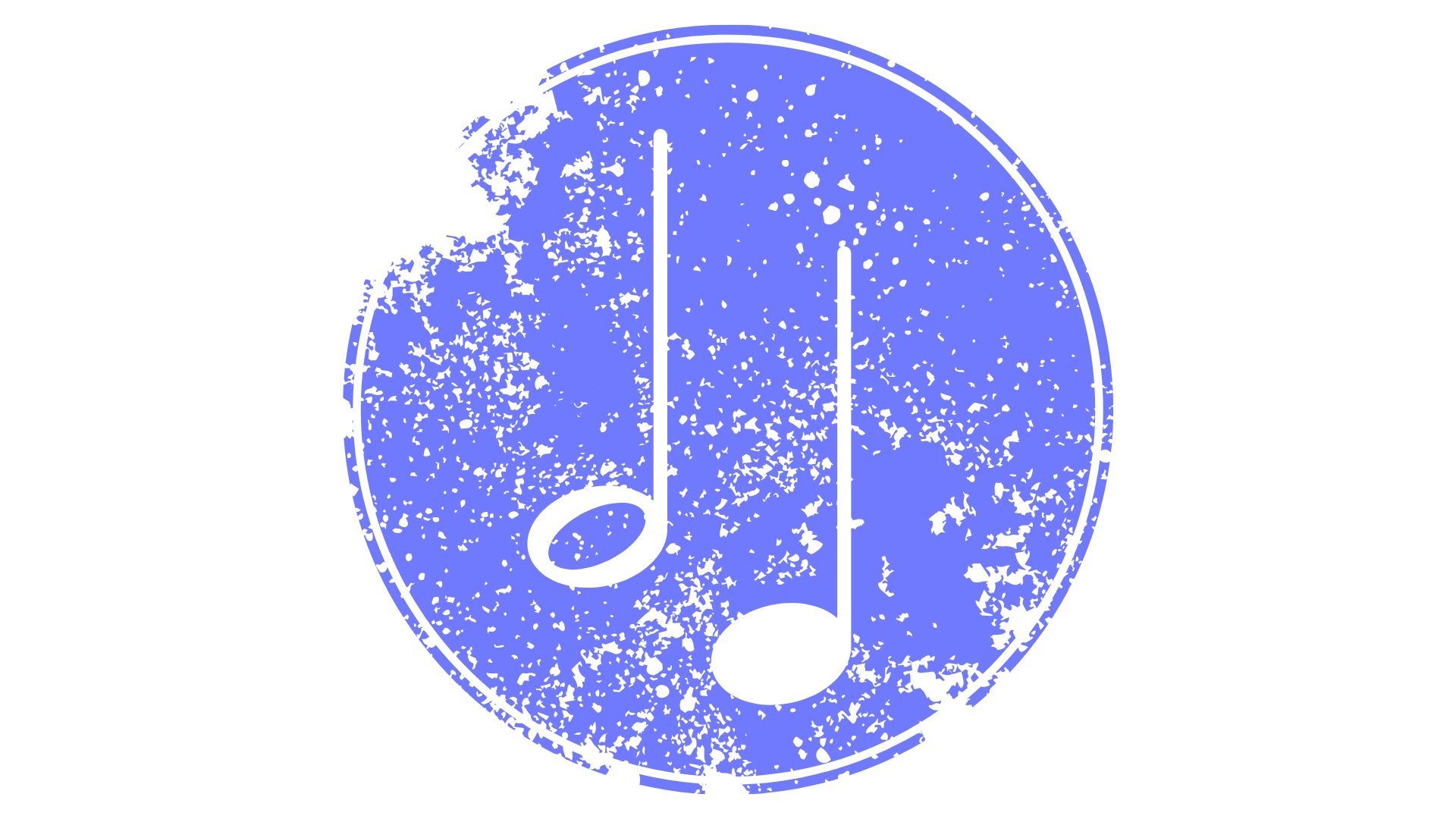 There are many ways to use your musical gifts at Salem.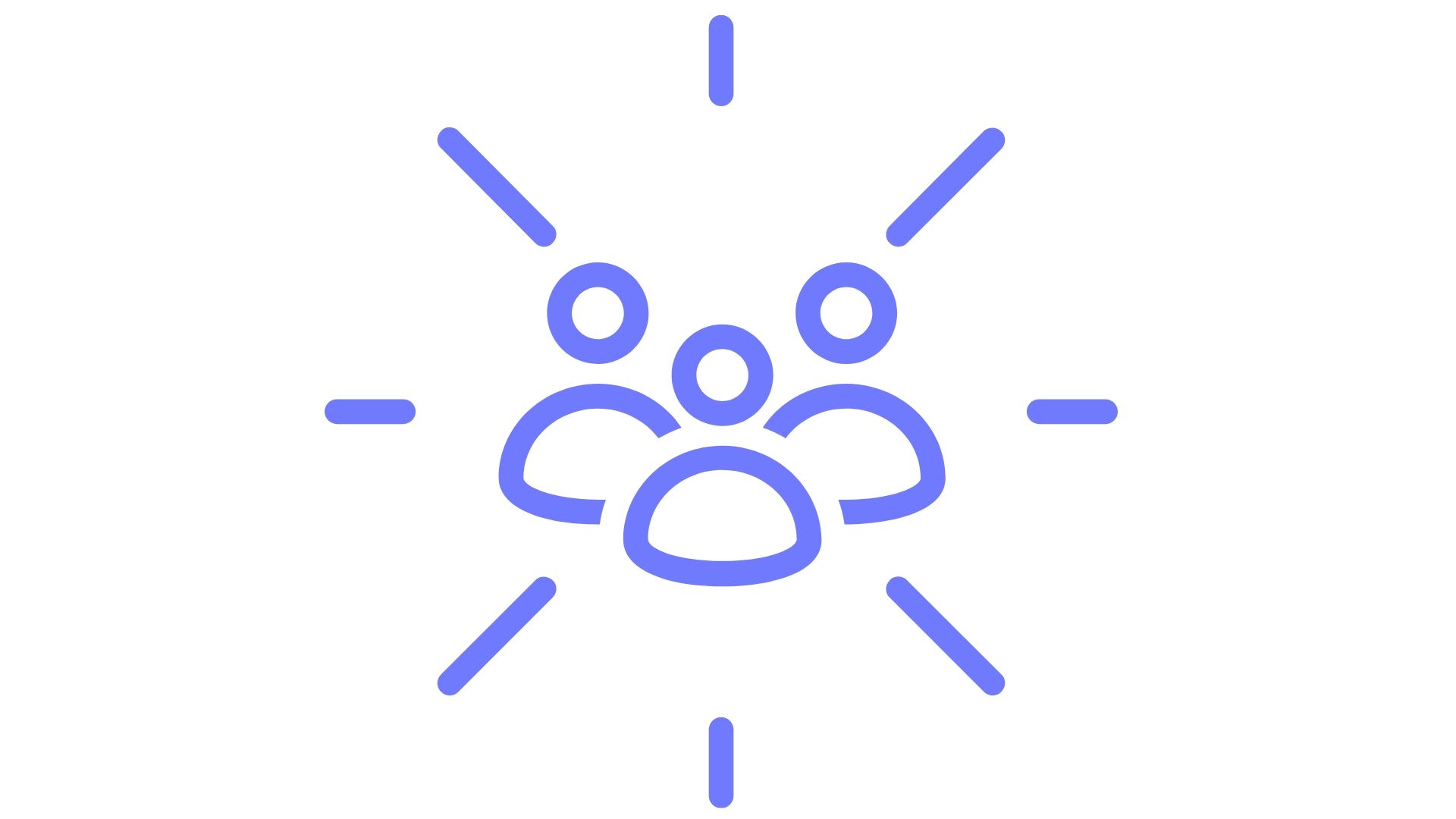 Salem cares for those around us and those within our walls. Learn how here.