Tracey Michelsen
Dir. of Children's Ministries
Office: 717-938-1928 ext. 103
E-Mail:

Fishing Creek Salem UMC provides many opportunities for children to Connect, Grow andServe. For detailed information about our children's programs see links below or contact our Dir. of Children's Ministry, Tracey Michelsen at 717-938-1928 ext. 103 or .
Due to COVID-19 our Children's Ministries have changed. Click your area of interest to see those changes.
Wednesday Night Kids

When at Wednesday night activities at Salem, children are cared for at Wednesday Night Kids.
Nursery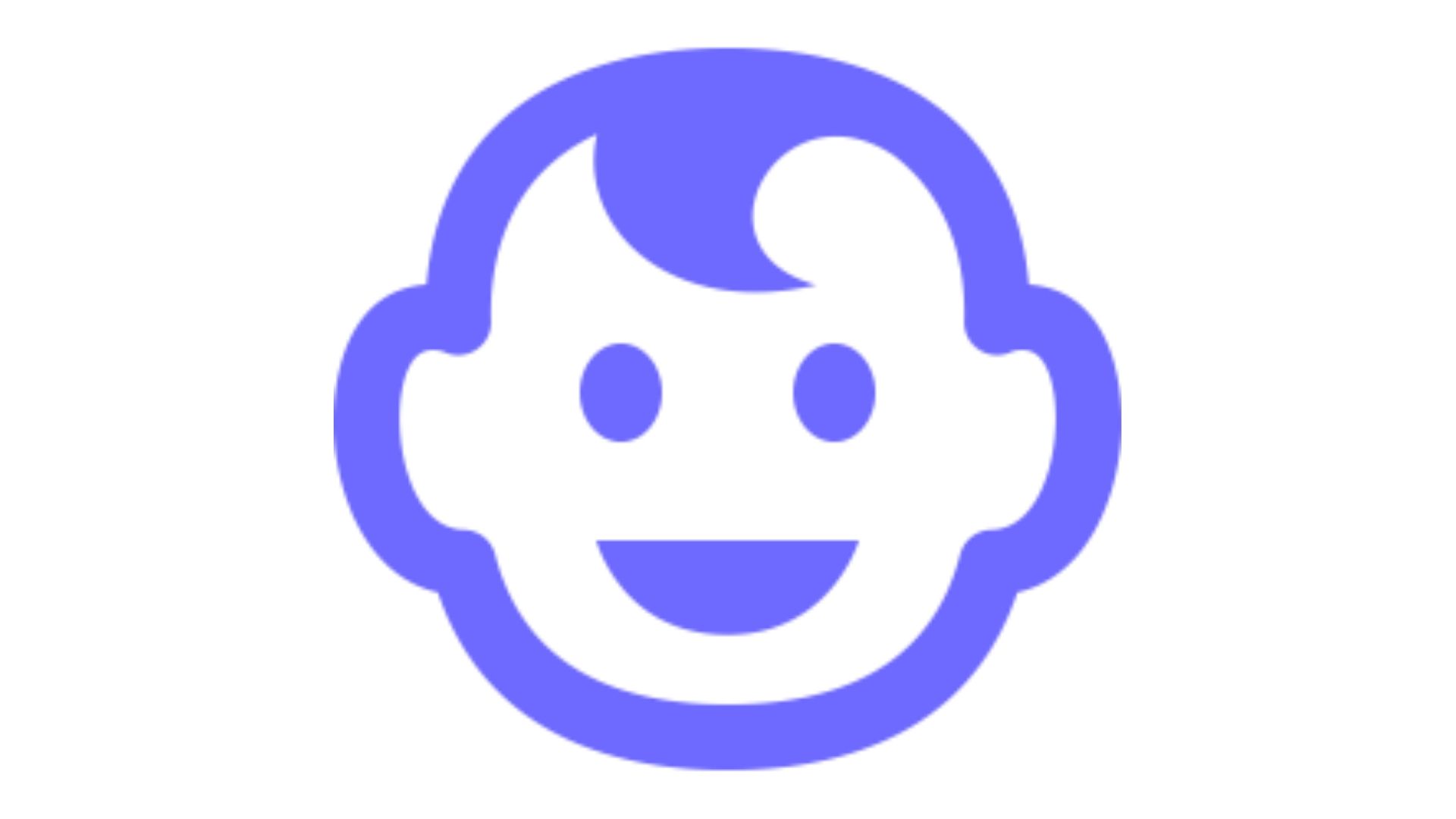 Children are welcome in Worship, but if you would like, they can spend time in our nursery during Worship. Find out more here.
Serving Minisries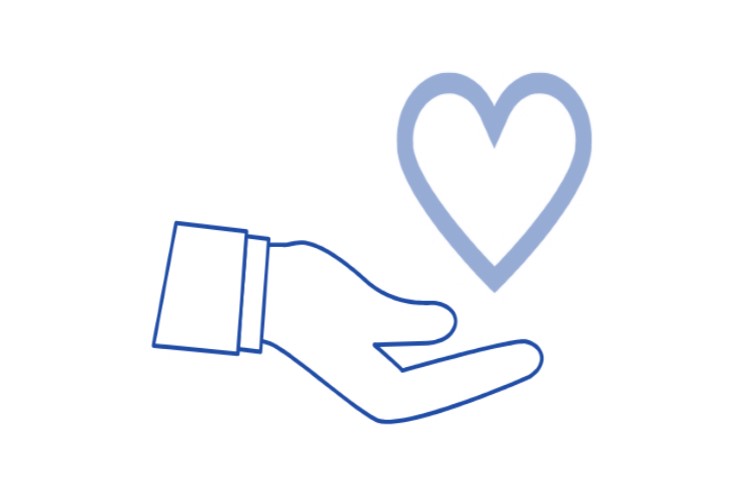 Salem offers many ways to serve. Have a look at how you can use your talents and gifts to serve others.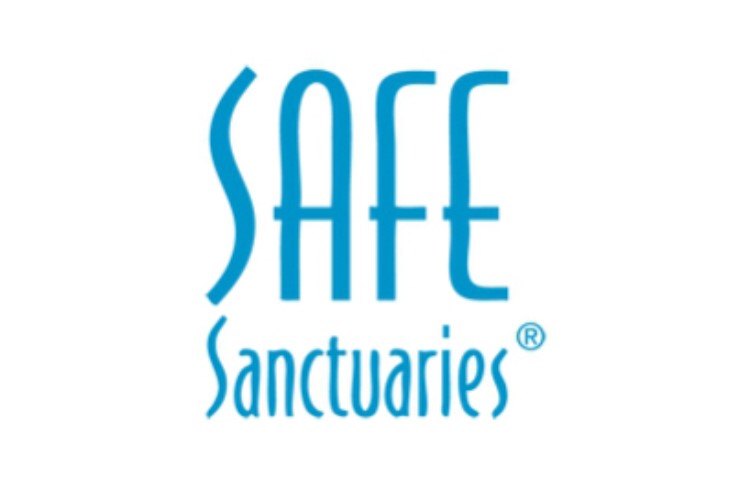 Salem has put into place measures to keep children safe while here. We call these measures, Safe Sanctuaries. Here are a few of the procedures we follow to keep children safe while in our building.